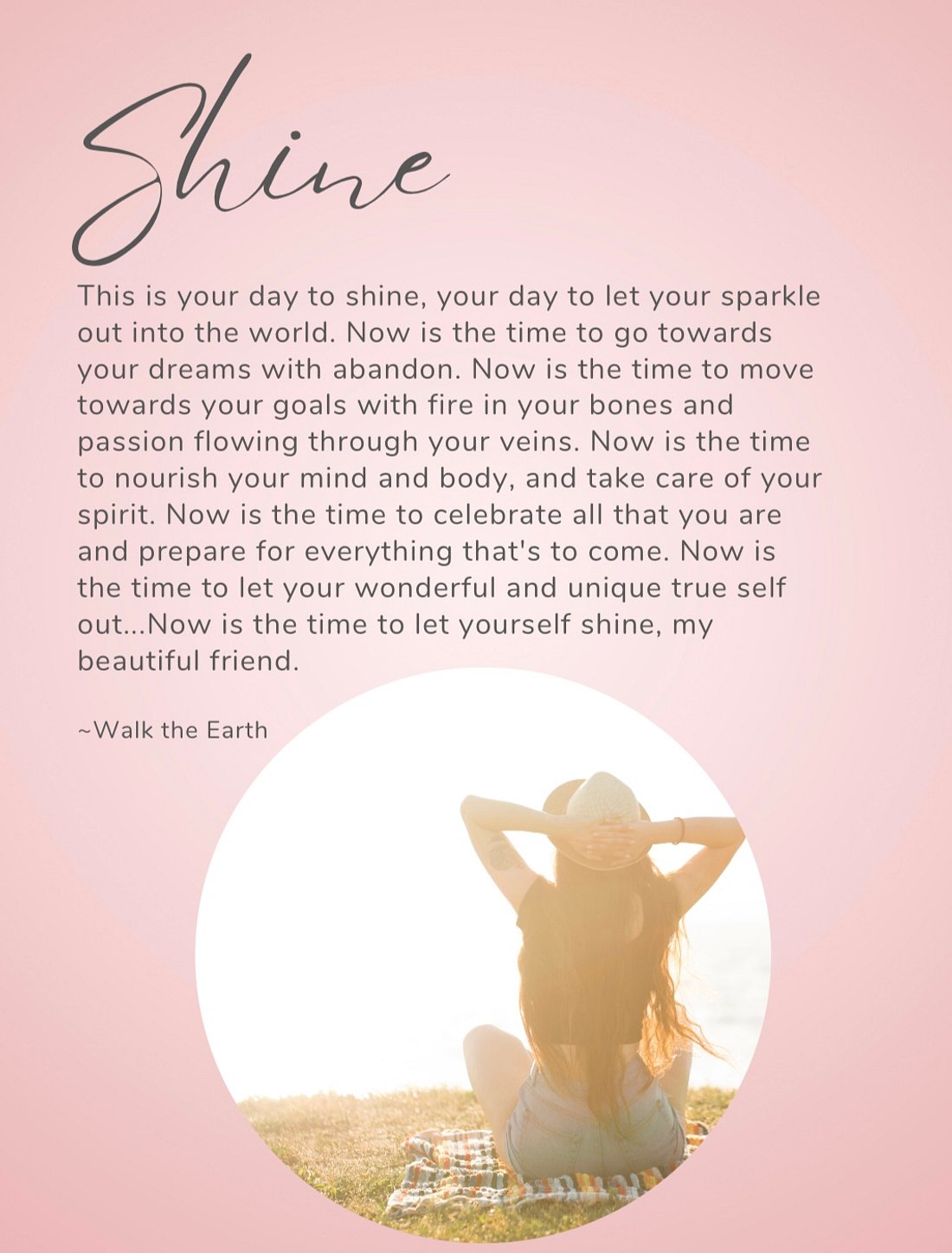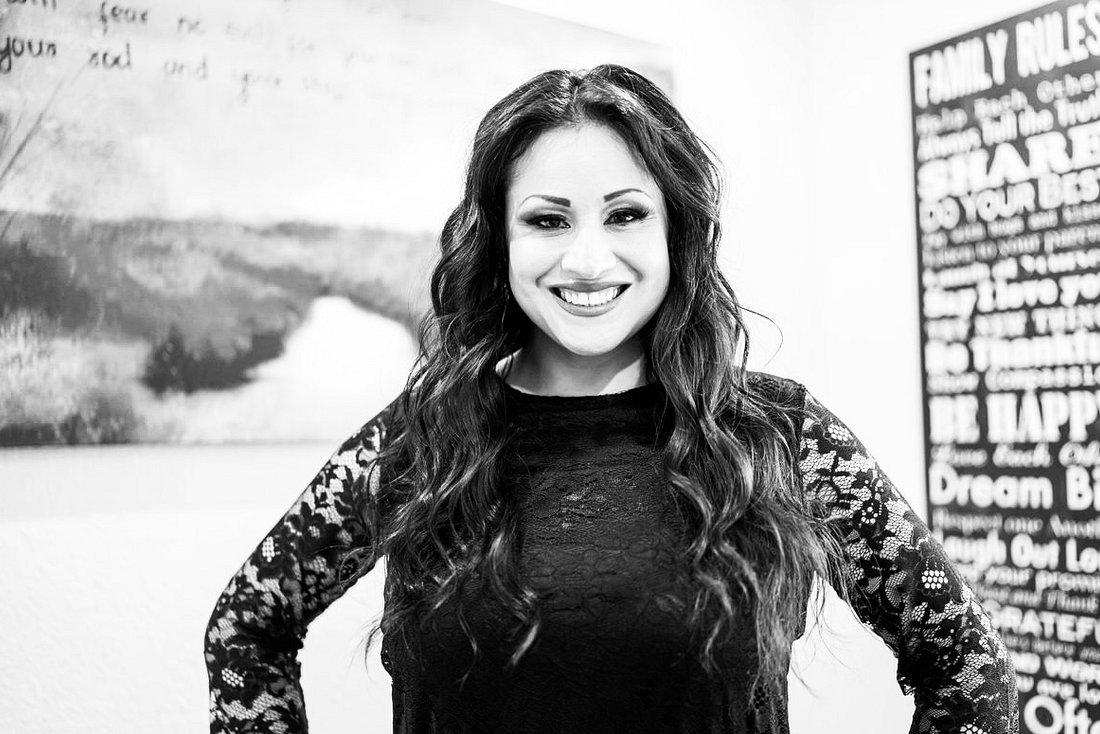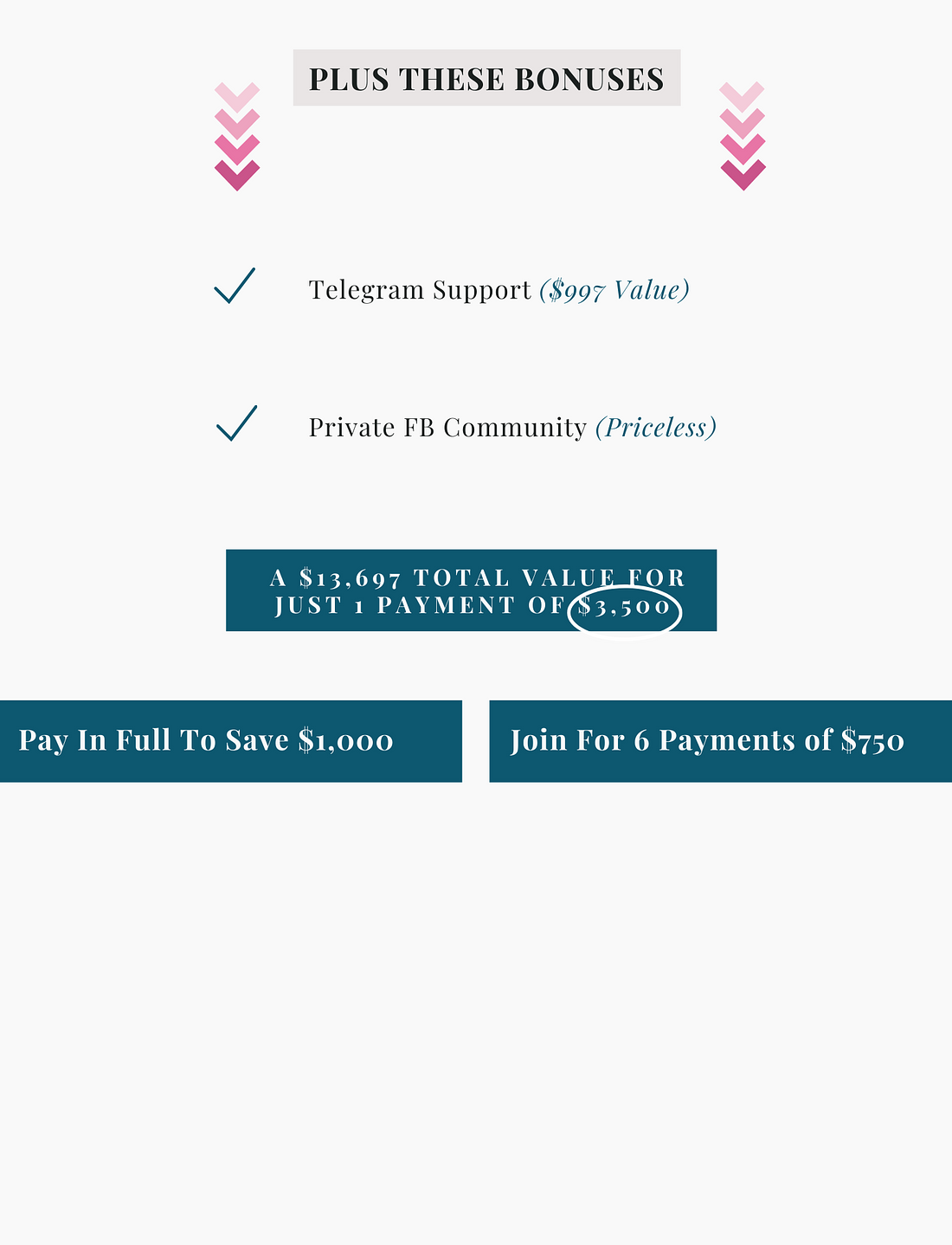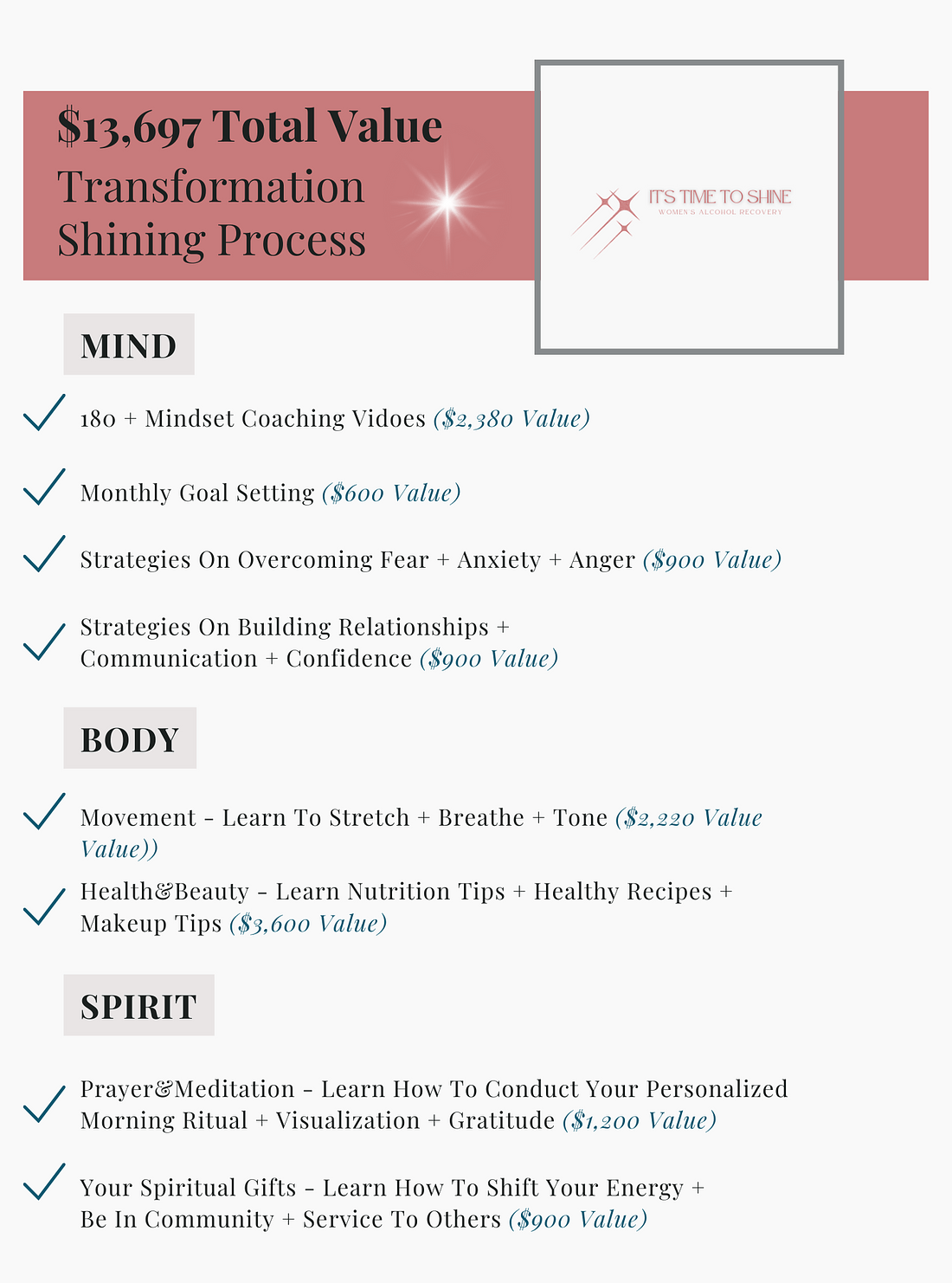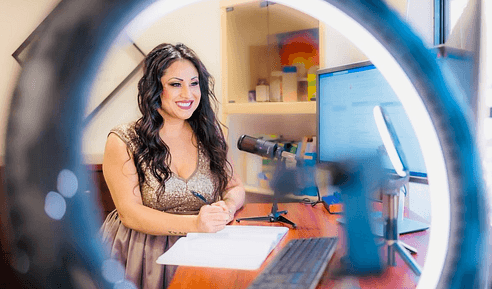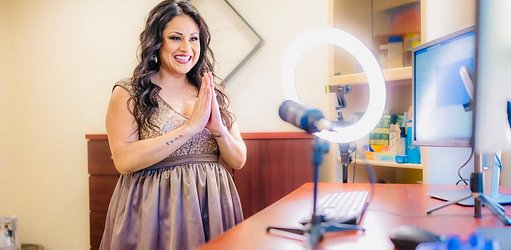 "I help driven women breakthrough their alcohol dependency without AA."
Your Devoted Women's Alcohol Recovery Coach!
I completely understand. I know how scary it is to invest in yourself, but I know you are worth it! I'd love for you to drop a message if you have any questions, or better yet, book a complimentary call with me because I want to make sure this is the perfect fit for you!